This post may contain affiliate links. As an Amazon Associate, I earn from qualifying purchases. Doing so allows me to create more unique content and recipes for you.
Are you getting pumped up for Thanksgiving? I know I sure am! This year I am hosting the family at our house and am soooooo looking forward to it. This is the first year with our granddaughter, and all 3 sets of grandparents will be here PLUS 2 sets of GREATGrandparents. How awesome is that? There is an abundance of love for this little one, and I know that each and every one of us mark her birth as one of the things we are most thankful for this year

Of course when you have multiple cooks for a holiday meal there is usually a butt ton of leftovers. Everyone goes home with a care package, but there is still mountains of turkey, stuffing, sweet potatoes, cranberries, and assorted other goodies hanging out in your fridge.
That is why I thought I would put together a few recipes to handle those leftovers for you. These come from some of my favorite bloggers and I know their recipes will quickly become faves as well.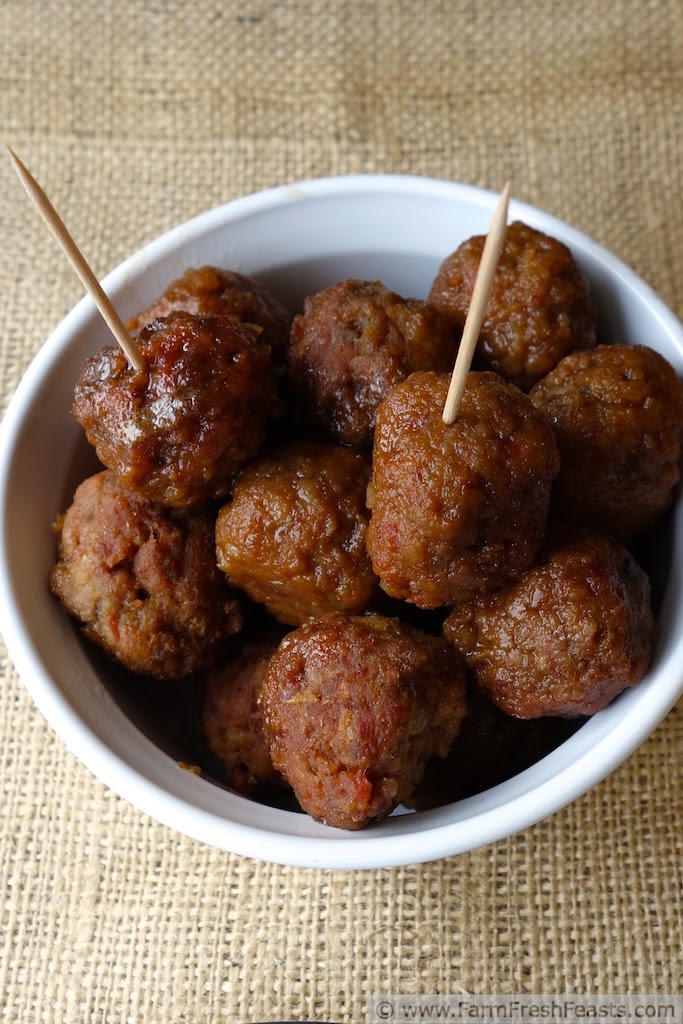 (Great for leftover veggies) from Rachel Cooks