This post may contain affiliate links. As an Amazon Associate, I earn from qualifying purchases. Doing so allows me to create more unique content and recipes for you.
Are you looking for some delicious low carb and keto soups and stews to prepare this season? Look no further than these 100 keto and low carb soup and stew recipes. They will warm you without loading you up on carbs.
Looking for more low carb and keto recipe roundups? Give these 25 Keto Thanksgiving Recipes or 30 Readers Favorite Keto Recipes a try!
Join my newsletter and never miss a recipe!
MORE KETO & LOW CARB RECIPE ROUNDUPS
Keto and Low Carb Super Bowl Appetizers | 50 Keto and Low Carb Easter Recipes
I know how difficult it can be to stick to a low carb diet, especially when it comes to the comfort foods we love. Soup is one of those foods for me and I couldn't believe how many carbs so many of my favorite recipes contained.
Like a stupid amount of carbs!!
But it really doesn't have to be that way.
Once I started researching and learning the ingredients I can and can't use, the switch was actually very easy.
Learning to substitute things like turnip, or rutabaga for high carb potatoes. Or zucchini noodles, spaghetti squash, or hearts of palm noodles for pasta.
I learned that thick creamy soups don't require a roux, just some heavy cream or xanthan gum.
You can go crazy with seasoning (as long as they don't contain sugar) and fresh herbs.
It is just a matter of learning new tricks and running with them.
That is why I decided to pull together a list of the top soup recipes from my site, as well as tons of recipes from other keto and low carb food bloggers that I love.
Now you have 100 keto & low carb soup recipes to keep your tummy warm and happy this fall and winter!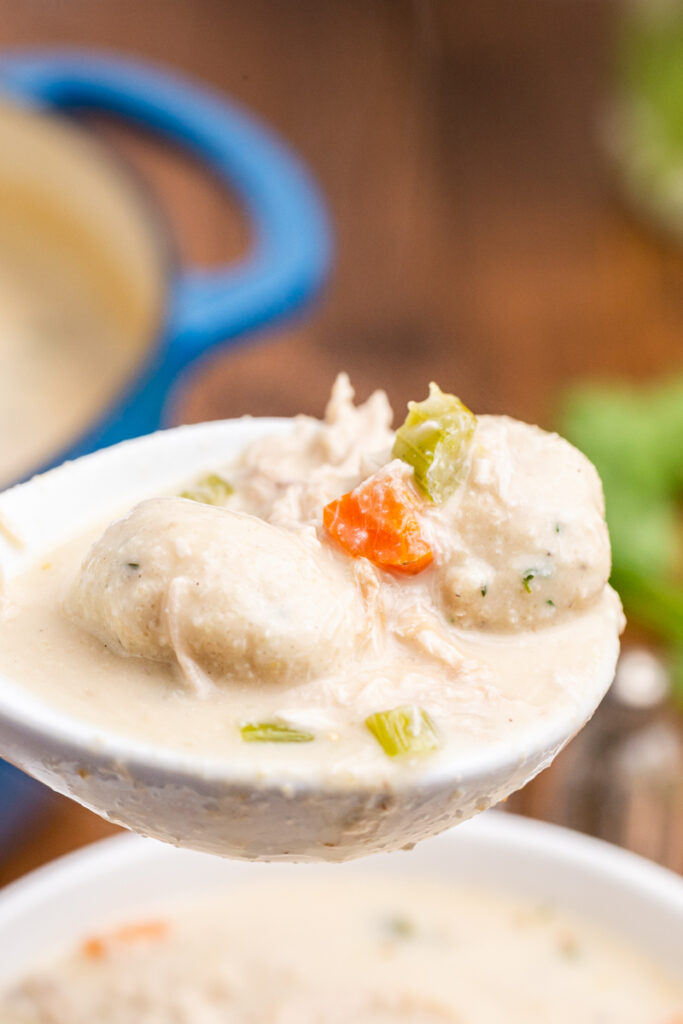 If you like these recipes please leave a comment!
If you make this recipe, take a photo and share it on Instagram with the hashtag #BobbisKozyKtchn I love to see what you make. You might even make it into our newsletter!!
Thank you for reading and supporting the companies I partner with. Doing so allows me to create more unique content and recipes for you.